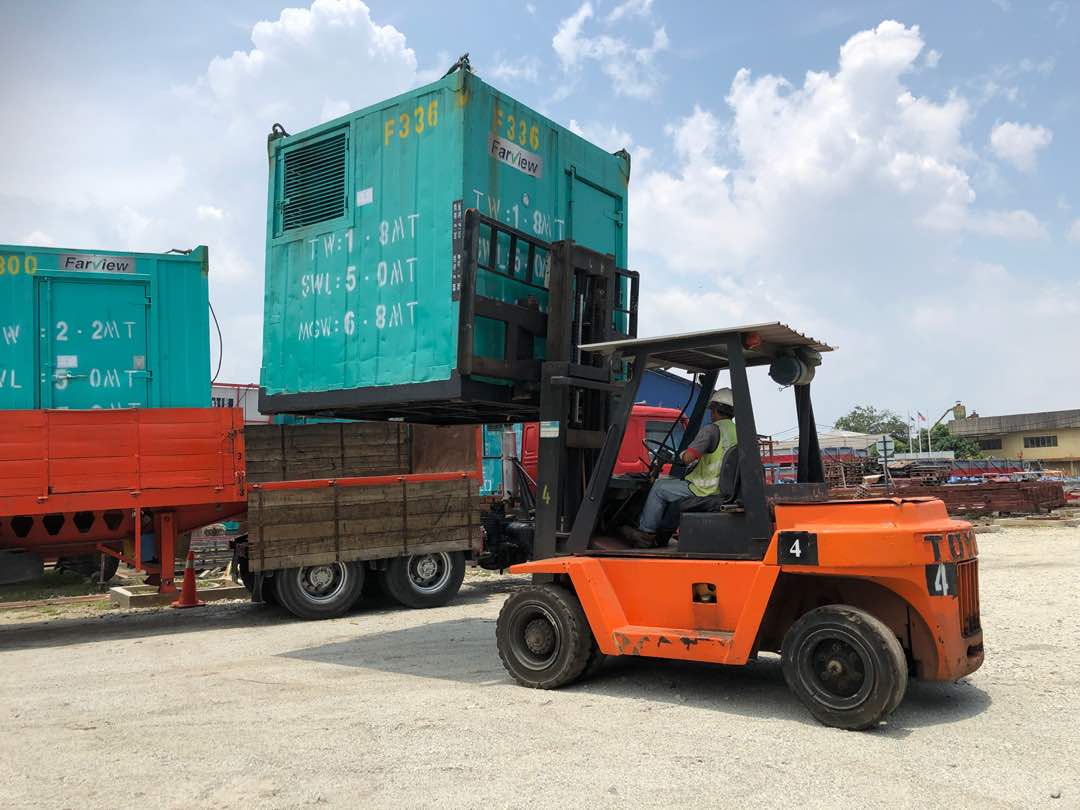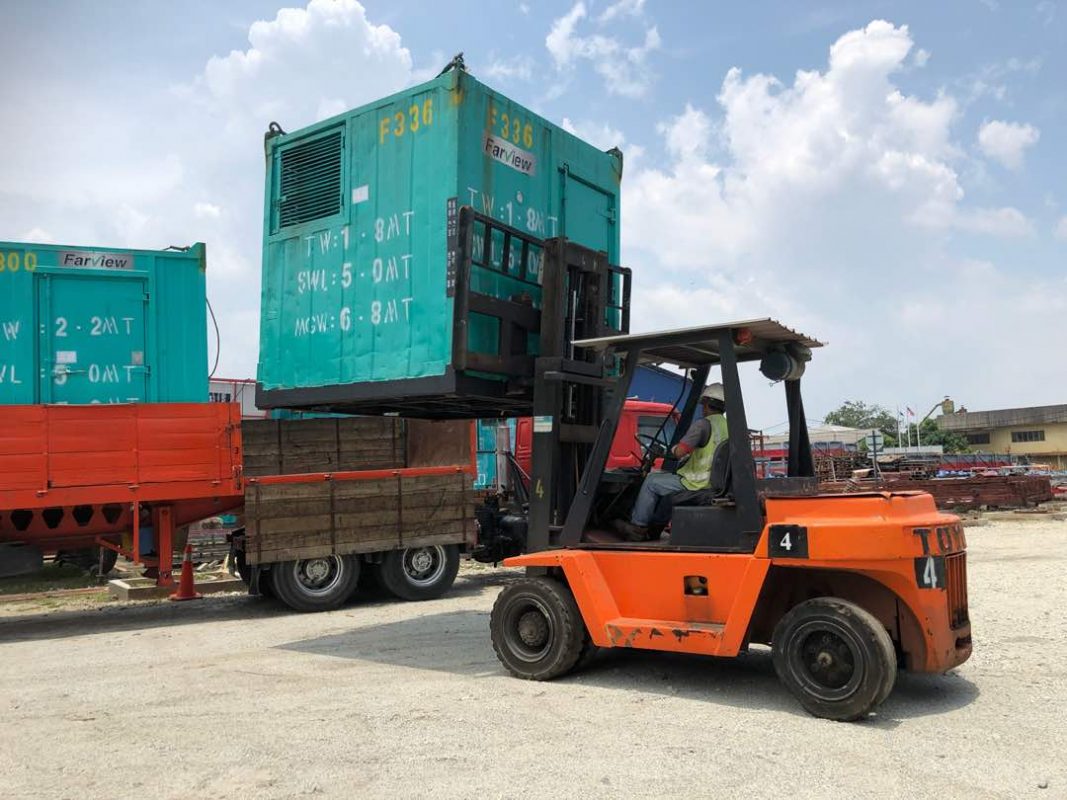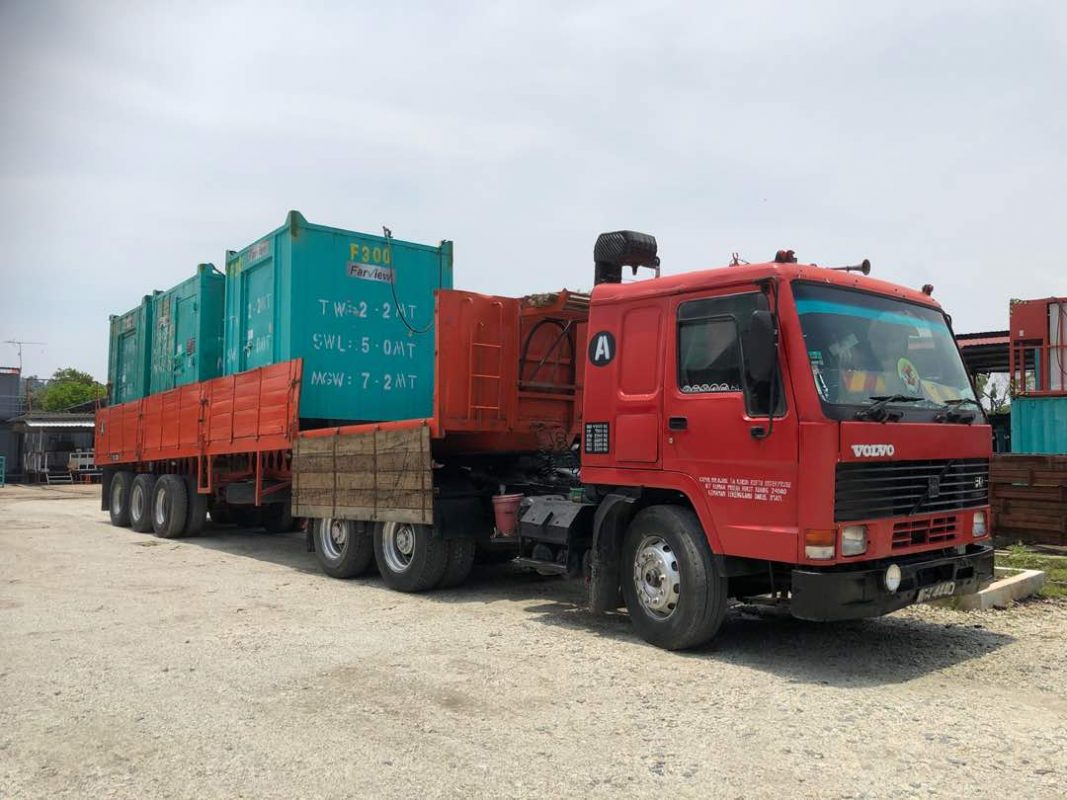 refrigerated cargo container (reefer) Rental
We are the leading provider of specialist offshore cargo container units in Malaysia. Farview specializes in the rental of both new and used refrigerated containers (reefers) along with portable units for cold storage and transportation purposes in Malaysia. Our high quality shipping containers for rental include a variety of cargo containers, reefer containers, refrigerated containers, and more.
Our shipping containers and reefers available for lease:
8 FT Reefer Container
10 FT Reefer Container
20 Ft Reefer Container
6 FT Dry Container
8 FT Dry Container
20 FT Dry Container
4 x 10 FT Cargo Basket
4 x 20 FT Cargo Basket
8 x 20 FT Cargo Basket
Please contact us to find out more.